VERPACKUNGS-DESIGN
Ein Pitch, zwei Ideen.

Gemeinsam mit Doppelpaula Designstudio entstand ein Relaunch-Konzept für das Packaging Design einer nachhaltigen Kosmetik-Produktlinie. Zwei Ideen wurden dazu entwickelt.
Idee Nummer eins ist einerseits inspiriert von Aktzeichnungen und künstlerischen Abbildungen von menschlichen Formen, und andererseits von der südsteirischen Landschaft, in der die Weinstöcke und -reben gedeihen, welche die Herzstücke der gesamten Produktpalette sind.
ILLUSTRATIONEN: Sabrina Jauk





Based on these illustrations
we created a guidance system: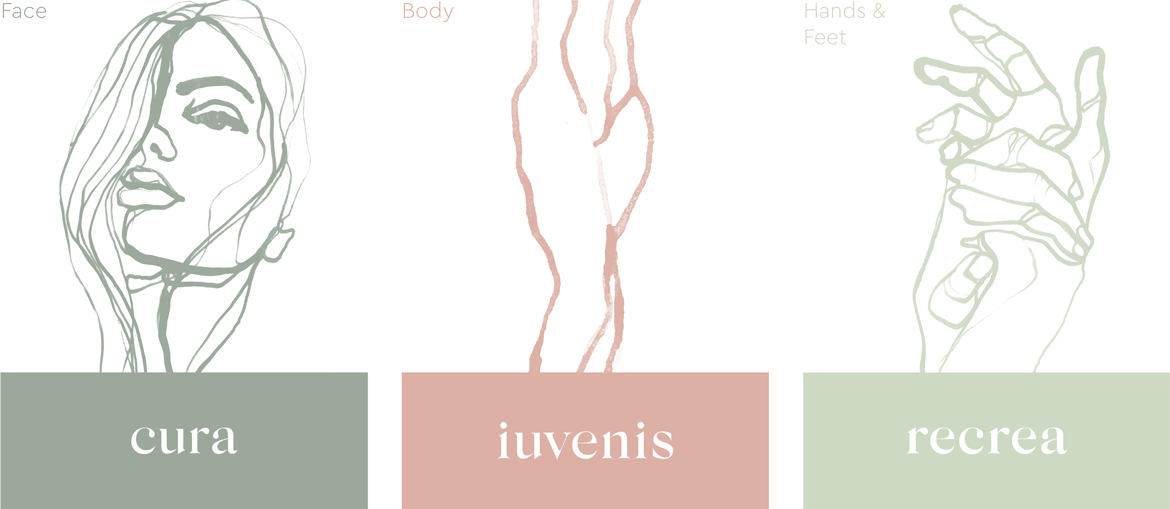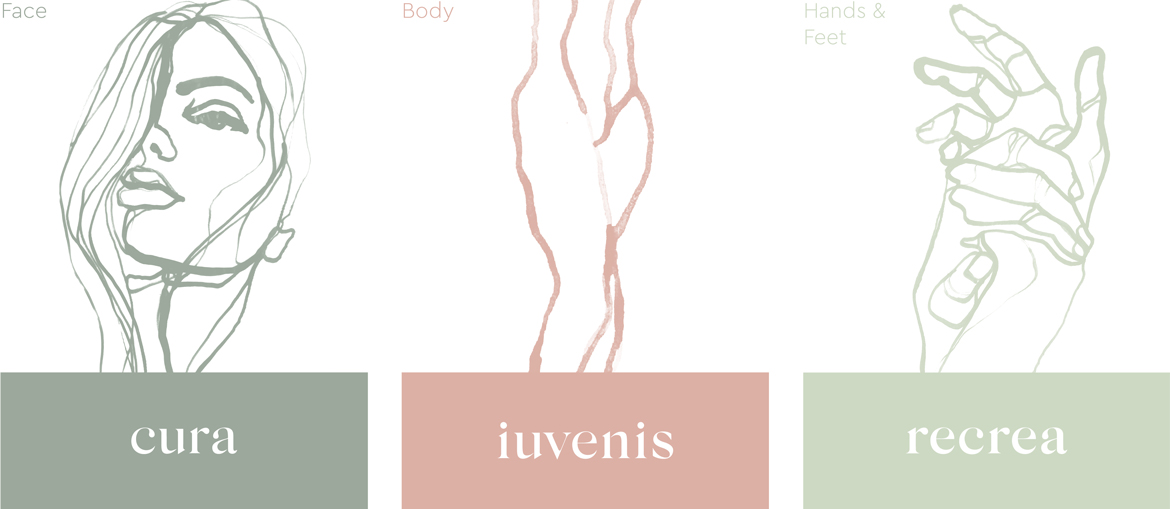 In connection with keywords that describe the categories of care,
the base design is finished.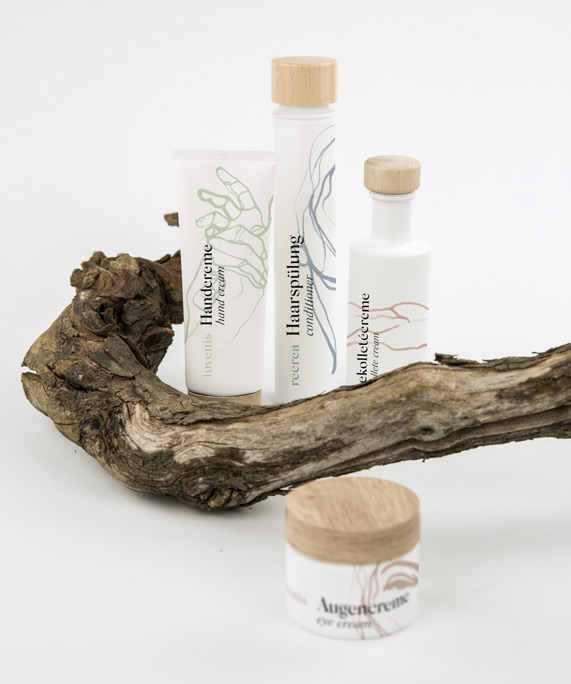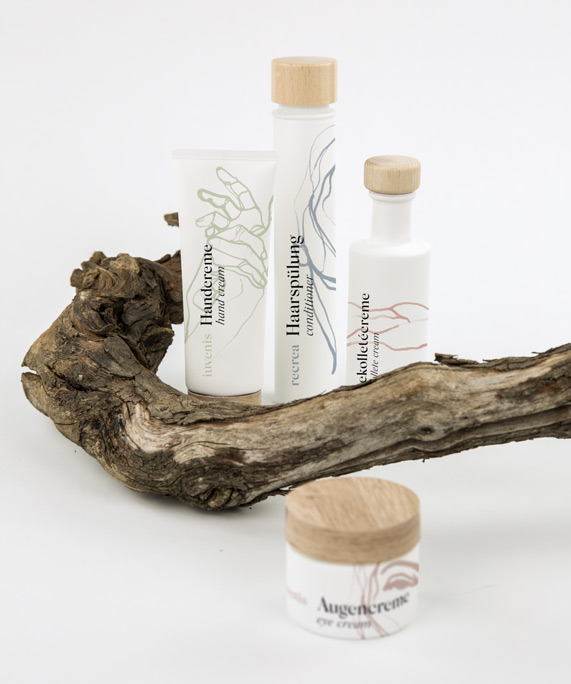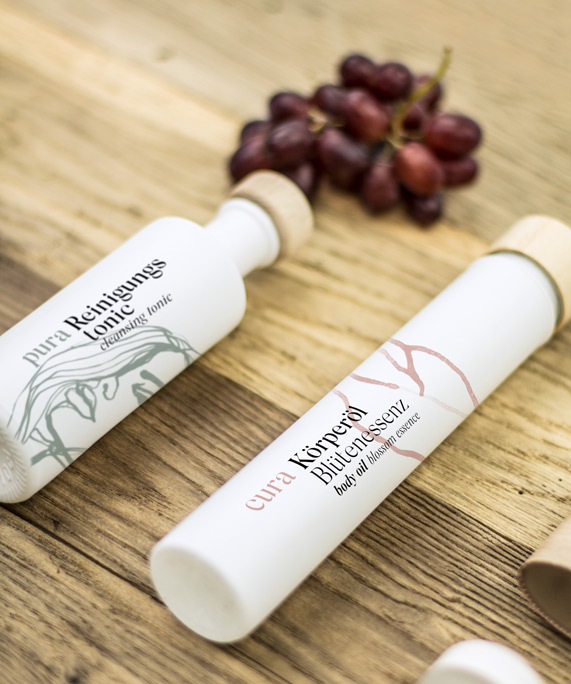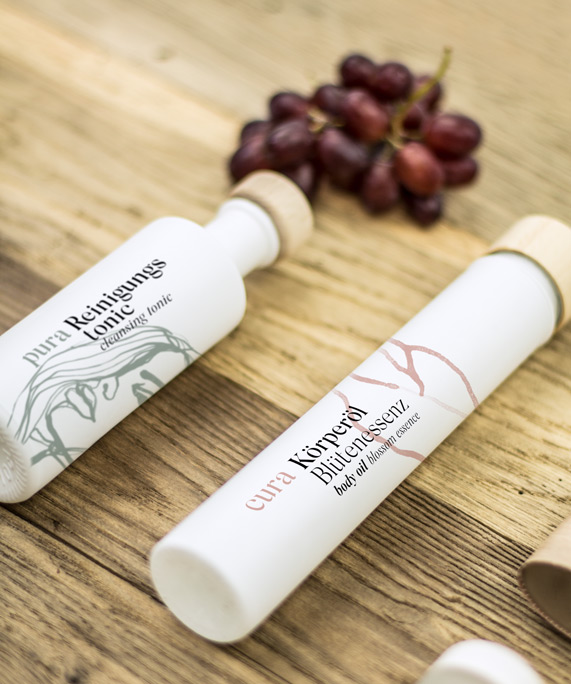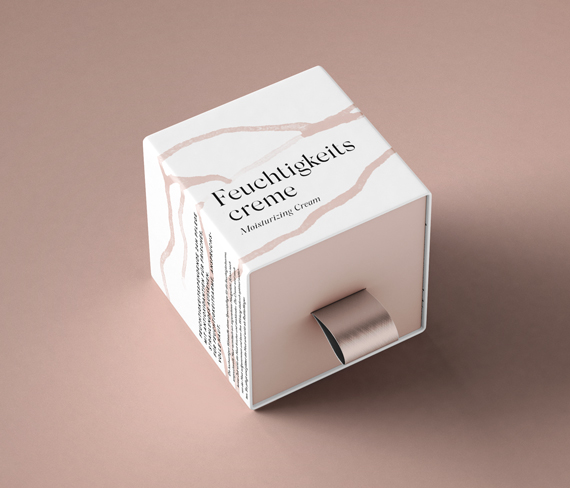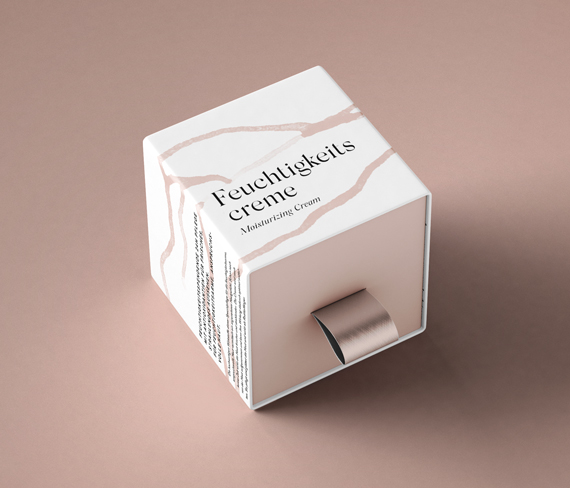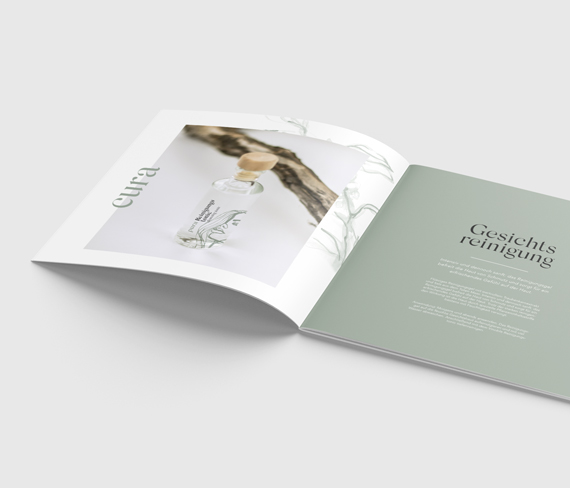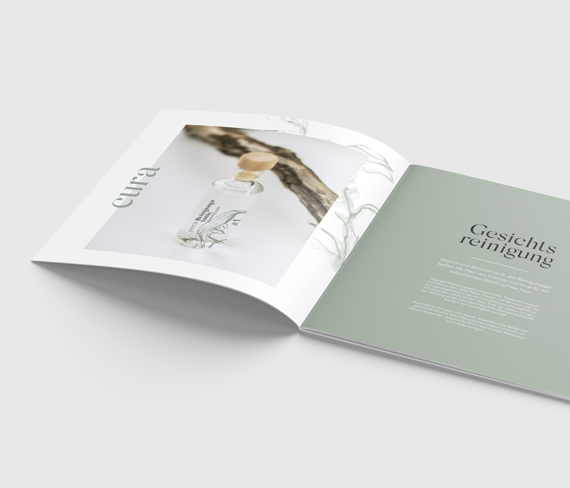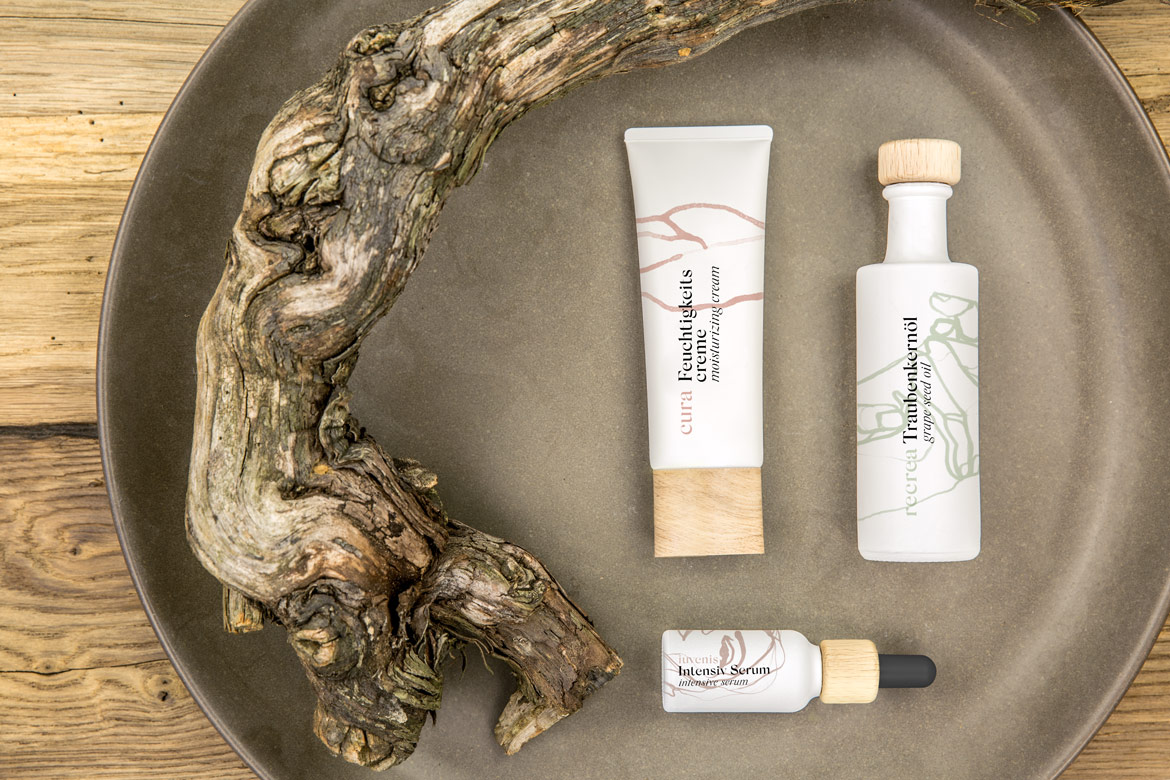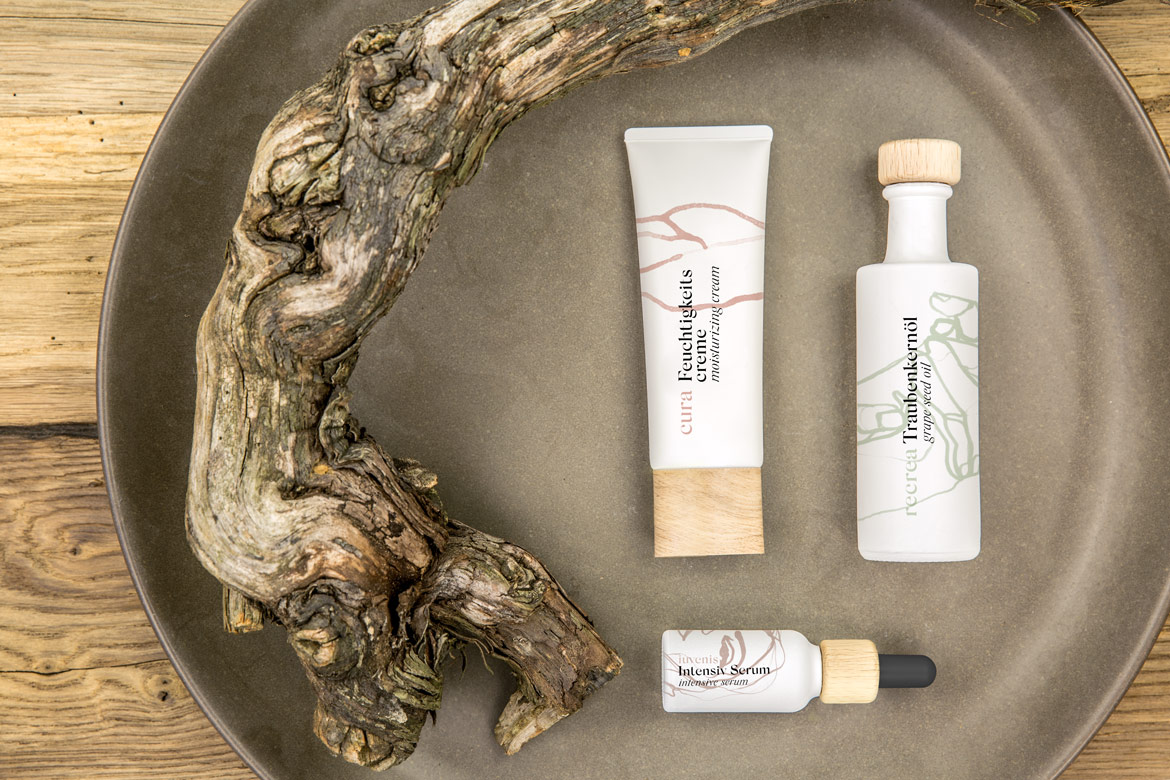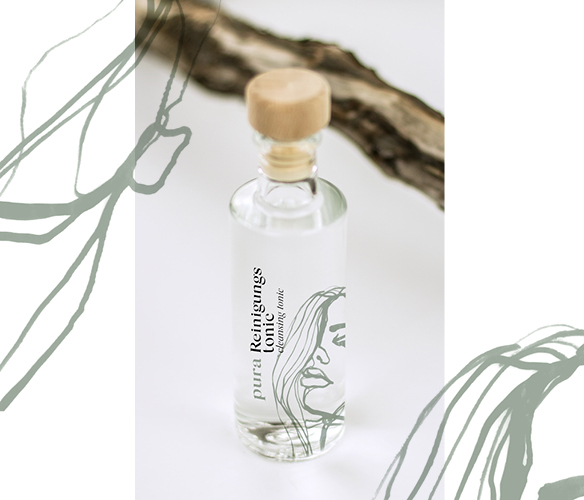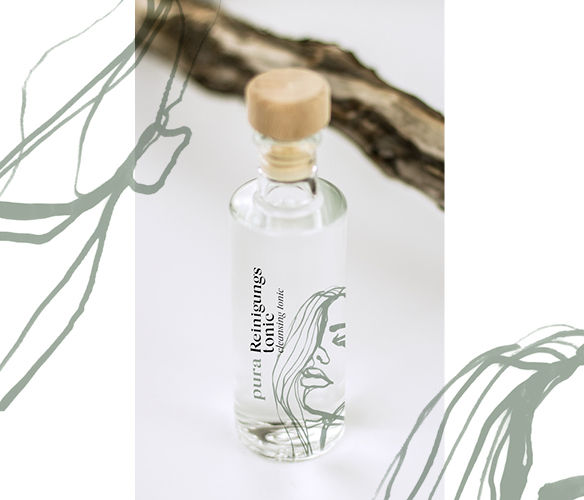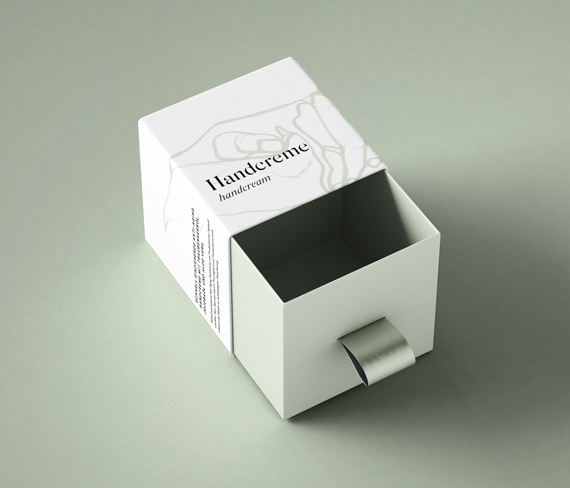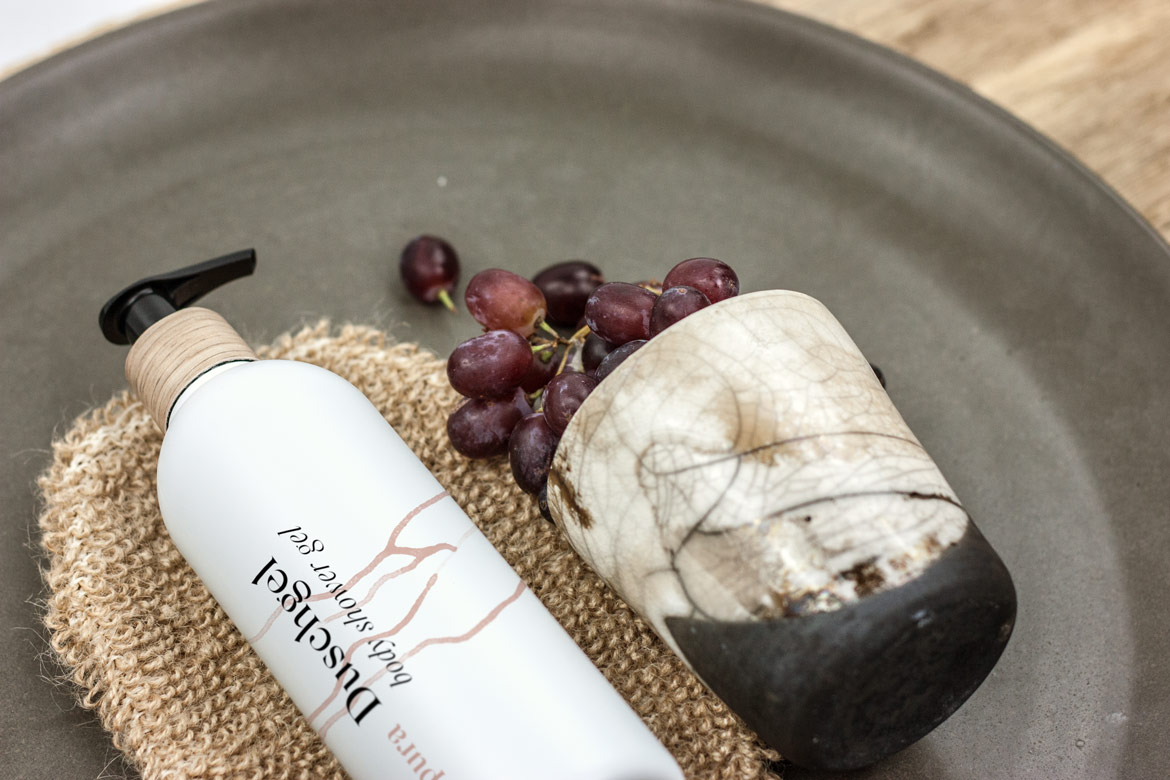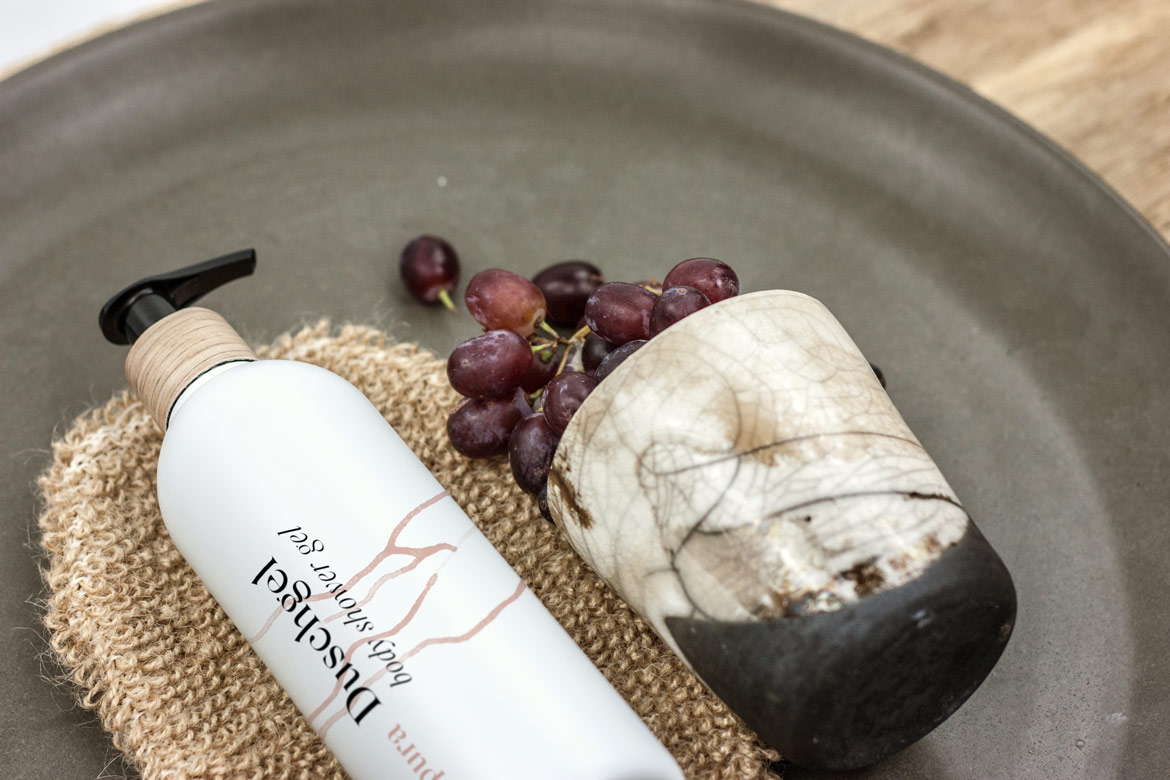 Idee Nummer zwei widmet sich dem Aspekt, dass das Unternehmen nur hochwertigste Essenzen von Weinstöcken und -reben verwendet und zu wirkungsvollen Kosmetikprodukten weiterverarbeitet. Diese wertvollen Konzentrate werden visuell auf das wesentlichste reduziert und als goldener Punkt dargestellt.


To guide the user through the palette of products,
we use a guidance system based on a keywords and colours.